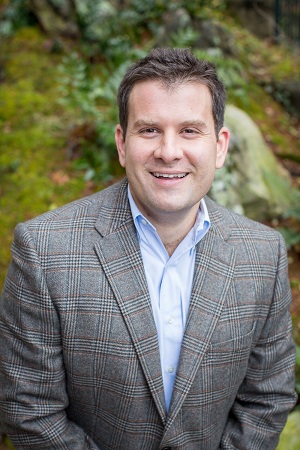 I am writing this positive review in unwavering support of Kevin Scarmack, who is the Owner and Broker at MOP, LLC. Through Kevin's steadfast commitment and dedication to excellence in his profession, I state wholeheartedly that he is an astounding person, dynamic realtor, and a true ambassador to real estate profession and city of Asheville, NC.

By working with him as my Broker/Real Estate Agent, I witnessed in Kevin's eyes the focus, concentration, drive, and enthusiasm that he possesses to grow, develop and motivate the minds of his clients and make a positive difference in their lives. I respect and admire the way Kevin dedicates all his efforts and works diligently to help assist his clients to accomplish their homeownership goals.

Kevin has been a mentor and personal advisor to me during my transition into the Asheville culture. He has been graciously devoted to assisting, counseling, and coaching me on all the local and state laws on homeownership. Through Kevin's knowledge, charisma, wit, and wisdom, I have been able to establish a strong foundation to build my professional career and personal livelihood on, while setting myself up for success in all my future endeavors here in Asheville, NC.

Thank you Kevin P. Scarmack!


— Bobby Digital; Florida, Kevin Scarmack