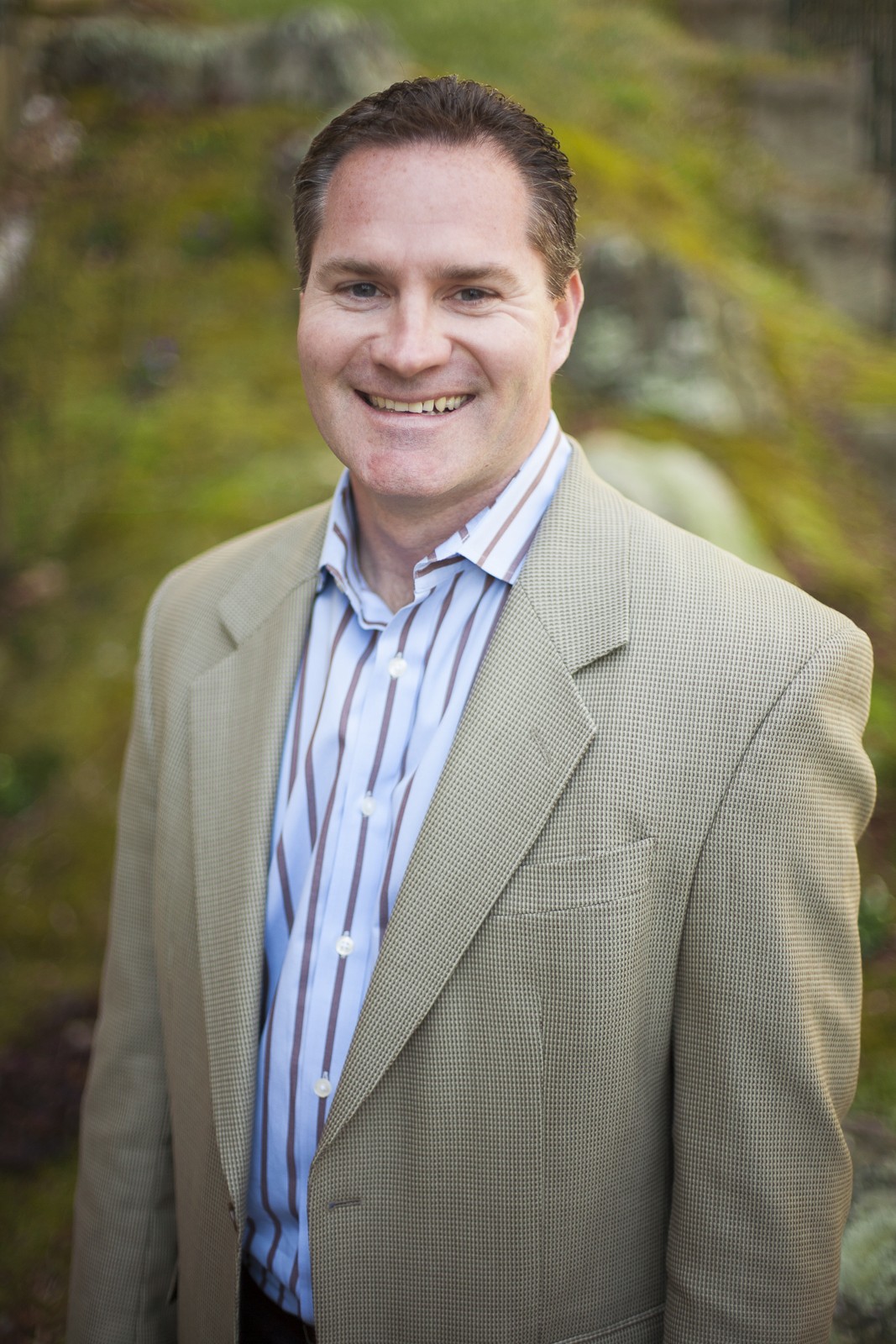 Sean McLaughlin
Owner | Realtor® | Broker
Office: Asheville, NC
Address: 32 All Souls Crescent, Suite 202 28803
office: 828-318-8801
Email: sean@mountainoakproperties.com
Sean McLaughlin is a partner of Mountain Oak Properties. He is focused on providing incredible service to his clients and making their real estate experience as stress-free as possible. His goal is to make sure all clients know he will work as hard as possible to not only find them the best value possible but also to enjoy the process. There is no detail too small in helping you determine if Asheville is where you want to live or helping you find the perfect home or home site to build your dream home. Sean understands the needs of, and has worked with, the first-time home buyer, the real estate investor, the high-end luxury buyer and everybody in between. He will treat each with the utmost respect, provide discrete confidentiality and will show his commitment and dedication to helping you achieve all your real estate goals.
Prior to starting Mountain Oak Properties, Sean had spent 17 years in the real estate industry. The first 10 years were devoted to personally purchasing and renovating investment properties part-time while maintaining a full-time automotive and healthcare market research career. During that period, he was involved in over 50 personal transactions totaling more than $15 million. He also managed nearly 30 properties, from single-family residential homes to small commercial/apartment buildings. Sean built another company with friends that specialized in luxury resort real estate, which opened his eyes to a different type of real estate. Recognizing that real estate was his true passion, Sean decided to transition full-time into the sale of resort/second homes with Centex Destination Properties in 2006. He exclusively worked on-site at a new ski resort development on Loon Mountain in New Hampshire. In his one year spent at Loon Mountain, Sean was consistently one of the top salespeople, generating over $10 million in sales of homes and home sites. He loved the business and enjoyed living in the mountains but decided he wanted to do it in a place where the weather was nicer year-round.
He ultimately found the Cliffs at Walnut Cove in Asheville, North Carolina as a great place to continue his career in on-site development sales. Over the next 5.5 years, Sean again proved to be a top producer. In four of the five years, he was the top salesperson at Walnut Cove and in three of the five years, he was the top salesperson at the Cliffs Communities overall. He helped more than 60 families find their dream home or home site, with sales in excess of $30 million during one of the most challenging real estate environments. He was involved in the most expensive home sold in Buncombe County in 2011 at $3.2 million. He also was involved in the successful purchase of a 400+ acre development in 2012 for just under $3 million.
Although Sean really enjoyed on-site sales for two different developers, he recognized it is so limiting to fully be able to serve his clients. Sean wanted to be able to provide a broader picture to clients and help them with the purchase of any real estate, not just specific to one community or area. Plus, his new focus allows him to actually represent buyers in transactions, as well as sellers. Community sales offices are typically solely focused on being seller's representatives, which makes it hard to provide the best value for the buyer too. Because Sean understands the lifestyle component of buying in planned communities, he's an excellent choice to represent your interests in a purchase in one of the many great communities in Western North Carolina. With his experience in so many types of real estate transactions, he can provide the necessary advice and negotiating skills to ensure you will always be on the winning side, whether buying or selling.