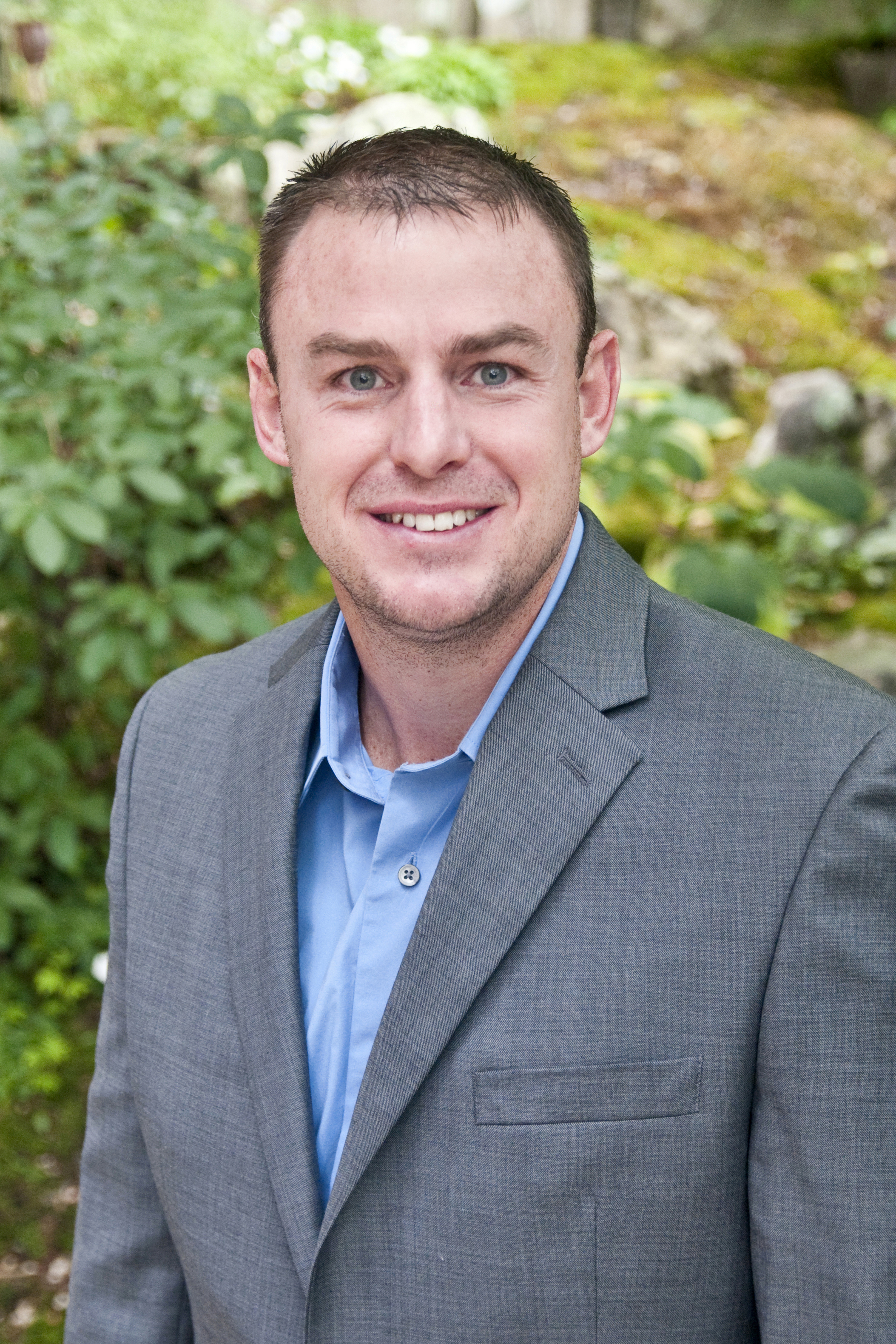 Mitch Miller
Owner | Realtor® | Broker
Office: Asheville, NC
Address: 32 All Souls Crescent, Suite 202 28803
mobile: 828-273-0671
office: 828-318-8809
Email: mitch@mountainoakproperties.com
As a true native, Mitch Miller has a passion, knowledge, and understanding of the area that is rare and valuable. Growing up in Asheville, he has experienced the many changes that have taken place over the years. He can offer you insight and local knowledge unknown to most brokers. As an avid outdoorsman, Mitch is just as comfortable hiking to the top of a mountain or wading through a stream as he is explaining local real estate trends. Mitch attended Western Carolina University where he earned a bachelor's degree in Environmental Science and was also a member of the football team. Mitch excelled both on the field and in the classroom. He contributes much of his success as a realtor to the discipline he learned as a student-athlete. Mitch still enjoys playing sports and spending as much time as possible in the outdoors and at church with family and friends.
As owner-broker of Mountain Oak Properties, Mitch has been helping clients buy and sell real estate since 2003 when he started his career with Land Resource Companies. Mitch's focus has always been in Western North Carolina, although Land Resource Companies provided exposure all over the southeast. Mitch was the number one sales representative in 2005 and 2006 for the entire company which consisted of 19 different communities stretching from Florida to West Virginia.
In 2008 Mitch accepted a sales opportunity with The Cliffs Communities. The Cliffs Communities are one of the most recognizable development brands in the country, specializing in resort golf communities. The eight Cliffs Communities are located between Lake Keowee SC, Greenville SC, and Asheville, NC. Mitch's focus was on the two Asheville based communities; The Cliffs at Walnut Cove and The Cliffs at High Carolina. His time at The Cliffs taught him many valuable lessons, but none greater than customer service, hard work and attention to detail.
As The Cliffs Communities began to mature and evolve Mitch decided it was time for a change. In 2013, along with Sean McLaughlin (fellow Cliffs sales associate) and Kevin Scarmack, they opened their own real estate firm "Mountain Oak Properties". Since that time Mountain Oak Properties has become one of the area's most recognizable firms in Asheville and is consistently in the top 25 for real estate sales volume. Personally, Mitch has been acknowledged as one of the area's top 100 residential brokers for consecutive years. In addition to his success as a residential broker, Mitch has also become very productive in the commercial real estate sales arena too. Along with expanding into commercial sales Mitch has recently developed a small residential community and constructed several homes. It's evident that Mitch loves real estate from top to bottom with great passion and believes the cornerstone for success is hard work, great service, attention to detail, and high integrity.