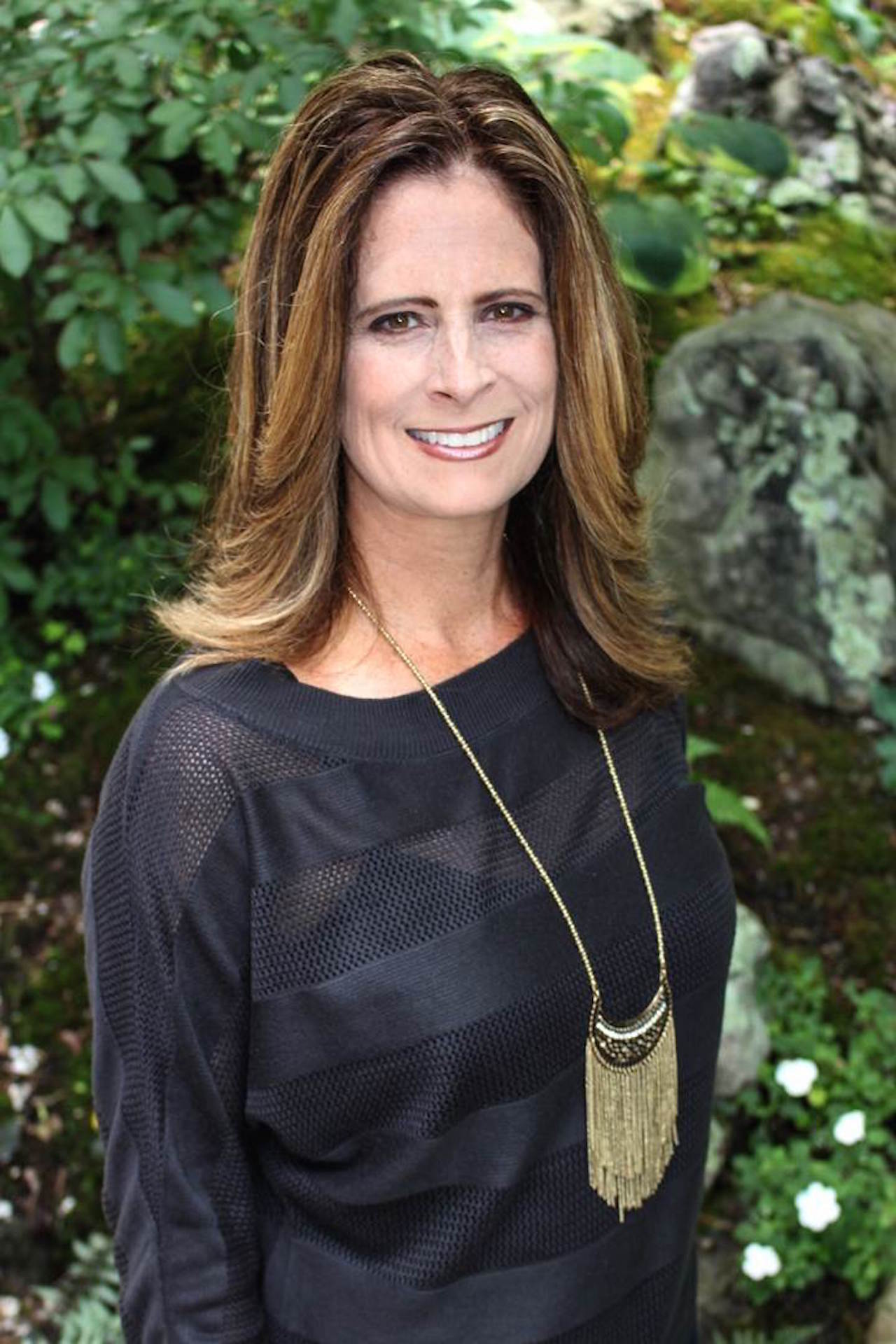 Krista Thomas Morgan
Broker-in-charge | Realtor®
Office: Asheville, NC
Address: 32 All Souls Crescent, Suite 202 28803
mobile: 828-273-7617
office: 828-318-8801
Email: krista@mountainoakproperties.com
Krista has been fortunate enough to call the beautiful mountains of Asheville and Western North Carolina home since she was just a young girl. Over the years she has developed a love, knowledge and considerable understanding of the Asheville area, which has proven to be a true advantage to her career in real estate.
Prior to beginning her real estate career in 2006, Krista gained experience in the customer service, retail, and restaurant industries spending over a decade as the bar manager for a national restaurant chain and several years as a small business owner with her lifelong best friend. In the early years of her real estate career, she served as a licensed sales assistant at The Cliffs at Walnut Cove for current Mountain Oak Properties partner, Sean McLaughlin. It was there that she was able to cultivate her knowledge and passion for real estate and development sales. She remained at The Cliffs for nearly five years, also working alongside Mountain Oak Properties partner, Mitch Miller. In 2013, Krista joined Mountain Oak Properties as the office manager and currently serves as the Broker-in-charge. She has thoroughly enjoyed working with such a dynamic, self-driven, successful team of individuals and watching the company grow.
In her spare time, Krista enjoys spending quality time with her husband David, sons Brandon and Jake, family and friends. She remains active in her spare time enjoying camping, hiking, traveling, trail running, and training for and participating in Spartan Races.