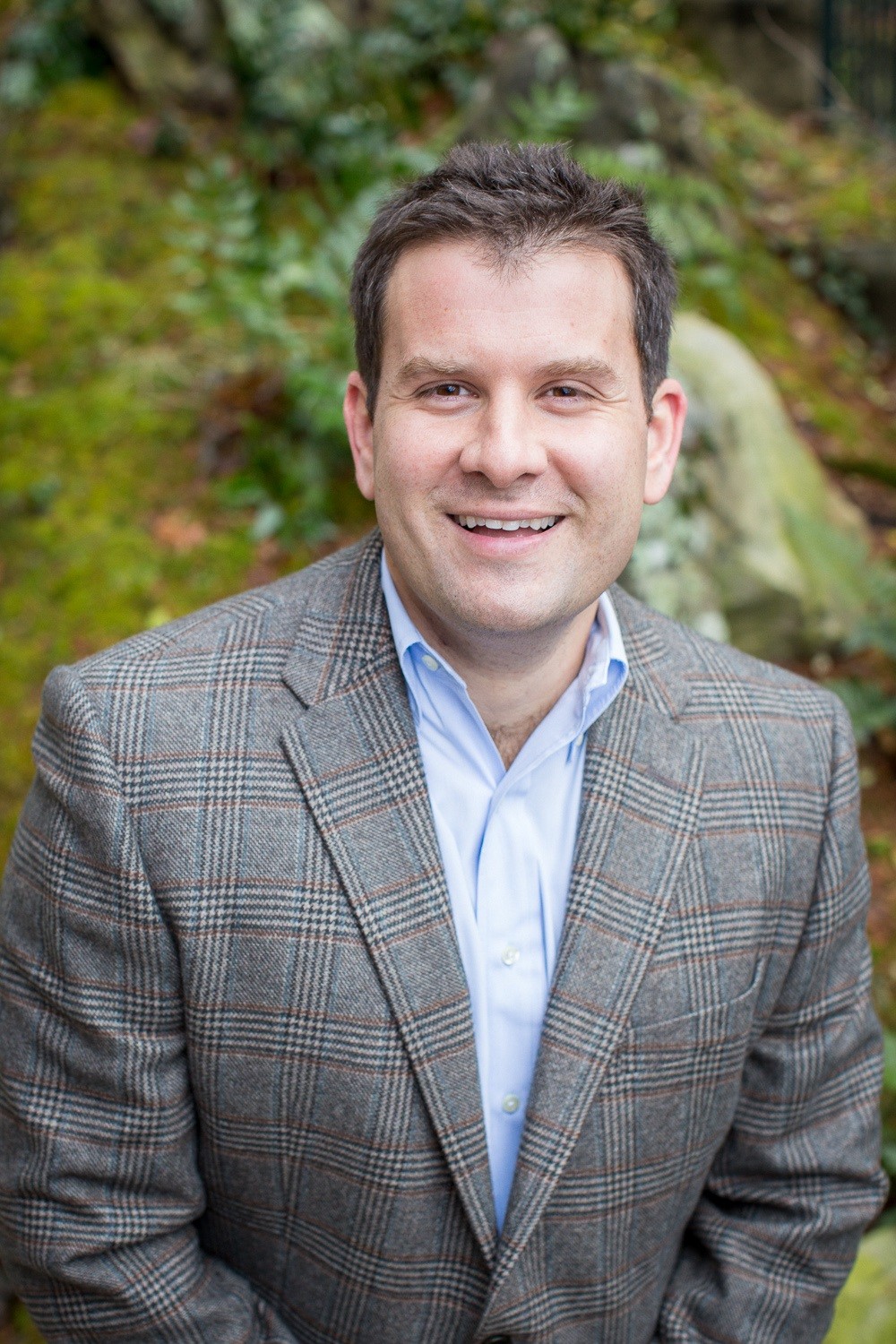 Kevin Scarmack
Owner | Realtor® | Broker
Office: Asheville, NC
Address: 32 All Souls Crescent, Suite 202 28803
mobile: 828-337-6552
office: 828-318-8808
Email: kevin@mountainoakproperties.com
Kevin Scarmack had the pleasure of working in the Western North Carolina Real Estate market for over a decade before he and two peers founded Mountain Oak Properties in 2013.
After graduating from East Carolina University with a BSBA in Business, Kevin began his career working as an Account Executive for Lamar Advertising in Asheville, selling advertising space to local and national clients. In 2005, Kevin began working for Land Resource Companies focused on selling land in the North Carolina, Tennessee, and West Virginia Mountains. This experience proved integral in developing Kevin's understanding of the construction development segment of the market. In fact, since 2014, Kevin has partnered with contractors in the area to build new homes in desirable areas throughout Asheville and the surrounding area. He has a passion for working with clients from the ground up, supporting them as they watch their new home take shape. With a trusted team of professionals, subcontractors and creatives around him, Kevin can make the process of building a new home seamless – and enjoyable.
Kevin is ambitious, a tactful negotiator and an excellent listener. His clients are always pleased with his strong communication skills and patience throughout the buying or selling process.
He is an active Series 6 and 63 Financial Licensee and is passionate about investing as well as establishing and preserving wealth.
Kevin and his wife, Maura, have two daughters, Sophie Frank and Beatrice, and a black lab, Coco. On the weekends, you can find the Scarmacks hiking, cheering on their girls at their extracurricular activities or enjoying a date night around town.
A Note from Kevin:
"Thank you for your consideration. I am proud to be part of a team determined to offer unparalleled service, unmatched support, and unbiased representation.
As a resident of south Asheville since 2003, I have had the privilege of watching as Biltmore Park and the surrounding area have evolved into a thriving center of activity. From shopping and dining to healthy and sustainable living, there is something for everyone in this community. I continue to have the pulse on the ever-changing landscape in the city of Asheville. Like you, I have the opportunity to live most anywhere I decide, but I stay in Western North Carolina because it's the perfect fit for me, for my family and for my lifestyle. From scenic hiking/biking/walking trails peppered throughout the region to eclectic small towns and premier restaurants, there are a million reasons to spend your life in the mountains. I look forward to speaking to you soon about how you can begin to make your life in this area."