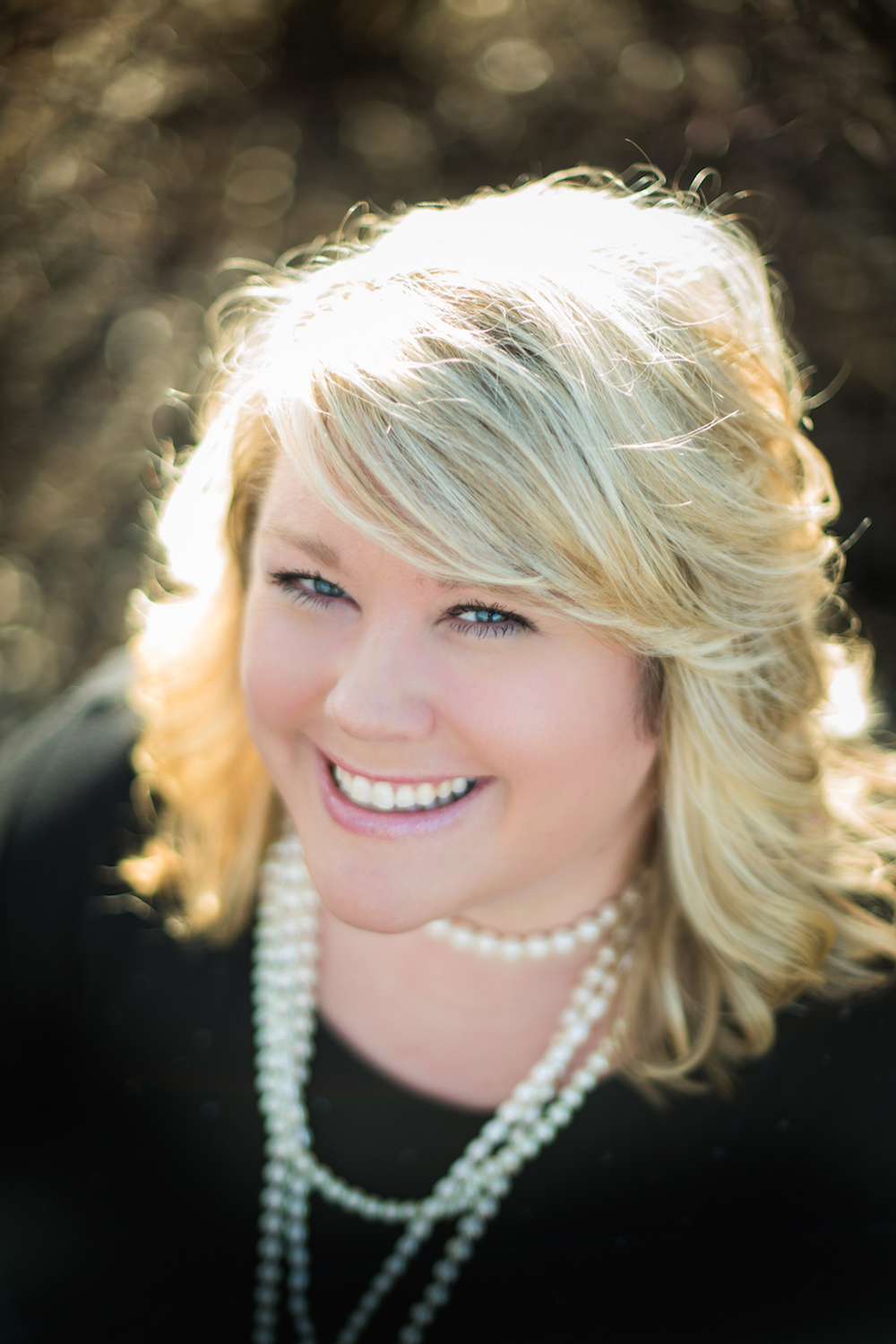 Christy Green Bryant
Realtor® | Broker
Office: Asheville, NC
Address: 32 All Souls Crescent, Suite 202 28803
mobile: 828-777-2443
office: 828-318-8801
Email: christy@mountainoakproperties.com
Christy Green Bryant had the good fortune of growing up in Asheville. She values all of the opportunities of living in the mountains of Western North Carolina. After twenty years of taking care of people in general dentistry and orthodontics, she aspires to continue her dedication in helping people now with their real estate needs. Christy has had the desire for many years to become a real estate broker. Finally seeing the dream become a reality adds to her enthusiasm. She takes great pleasure investing time in her clients to fulfill their real estate desires.
Christy and her husband Steve enjoy the outdoors. Occasional trips to the beach or boating on the lake are a couple of their favorite ways of sharing time together. Their mini Dachshund, Burt, is always close in tow.
Mountain Oak Properties is the premiere real estate brokerage for homes and land in Western North Carolina, we are proud to have Christy Green Bryant as part of our team. Christy is looking forward to meeting you and helping you find your perfect mountain home. Whether you are looking for a downtown loft, a stately historic home or a cozy cottage Christy has the know how to assist you in fulfilling your dreams.