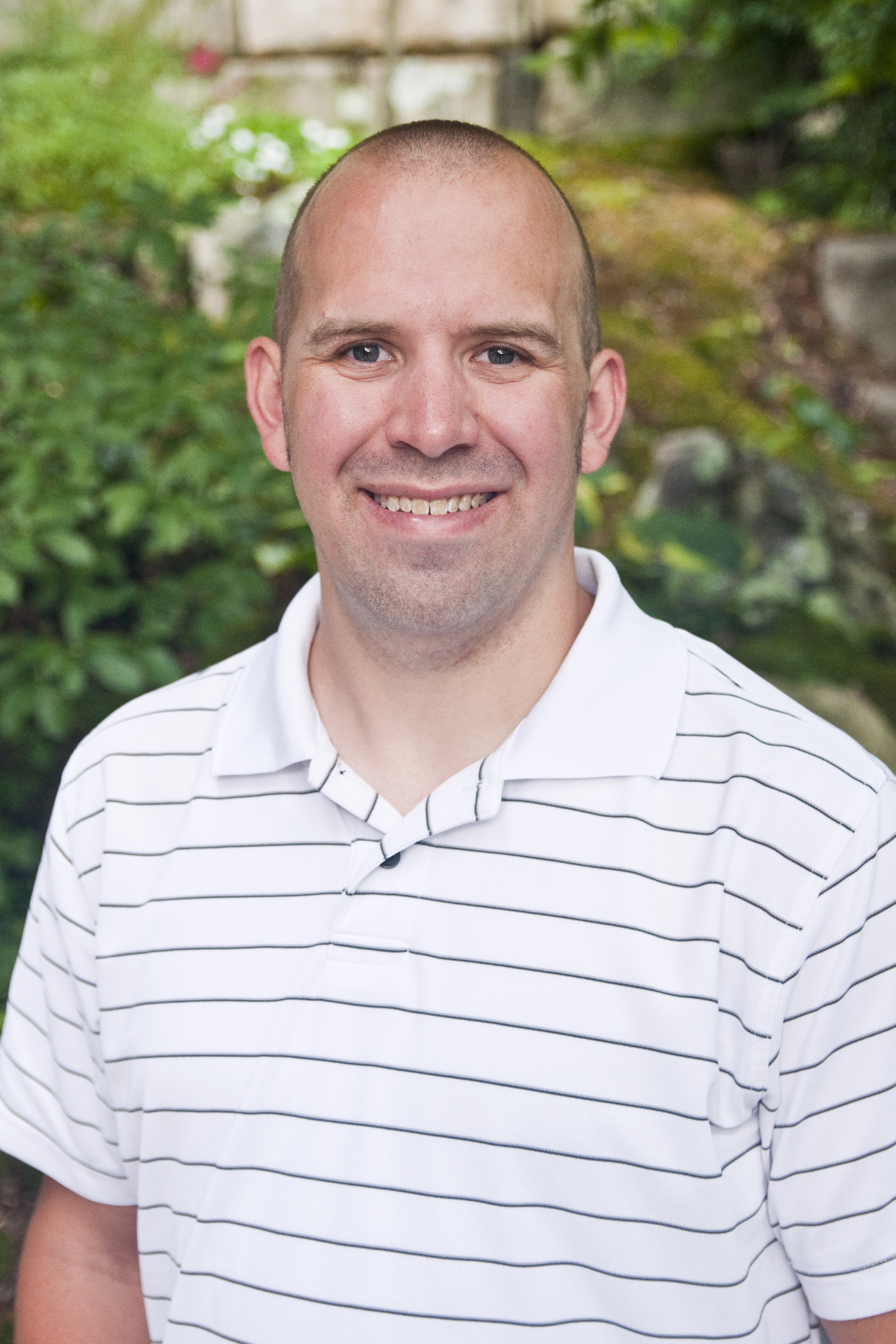 Brandon West
Realtor® | Broker
Office: Asheville, NC
Address: 32 All Souls Crescent, Suite 202 28803
mobile: 828-713-3915
office: 828-318-8801
Email: brandon@mountainoakproperties.com
As a lifelong resident of Western North Carolina, Brandon West considers it a privilege to call this area home. As a native, he has an unsurpassed knowledge of the area that he loves to share with his clients. Brandon began his real estate career in 2006 while studying at Appalachian State University. He spent most of 2006 learning the ropes as an assistant to a top producing agent in Boone, NC. In 2007, Brandon graduated from Appalachian State where he earned a bachelor's degree in Exercise Science with a minor in Biology and Psychology. After graduation, Brandon moved back to Asheville and began working as a full-time agent and has been doing so ever since. Brandon has spent much of his real estate career working with first time home buyers, investors, and dealing with foreclosures and short sales. He really enjoys helping families find their dream home and guiding them through the entire real estate process from contract to close. Along with his experience in real estate, Brandon also has knowledge of construction. Through working in construction, Brandon has developed a keen eye for details and quality of workmanship in a home. He uses this eye to help buyers identify potential issues with a home and to assist sellers in getting their home ready to go on the market. Also, being married to a teacher gives him an inside track to the local education system to help families choose a potential school district. Brandon's success in real estate comes from his work ethic, integrity, great communication, and attention to detail.
When Brandon is not working, he enjoys spending time with his wife and daughter. As a family, they love spending time outdoors, hanging out with friends, and going to church. He also loves participating in adult sports leagues and takes pride in being an avid outdoorsman. Whether it be hiking on a trail, sitting in a tree stand, or fishing on a lake, Brandon loves being outdoors in the mountains of WNC.
Brandon is excited to be a part of the team at Mountain Oak Properties. Mountain Oak Properties prides itself on providing unparalleled service and being the best boutique firm in WNC. The ability of Mountain Oak Properties to cater to the individual needs of each client sets it apart from any other firm. If you are looking for an experienced agent and excellent firm, look no further than Brandon West and Mountain Oak Properties. Brandon is ready to go to work for you today!