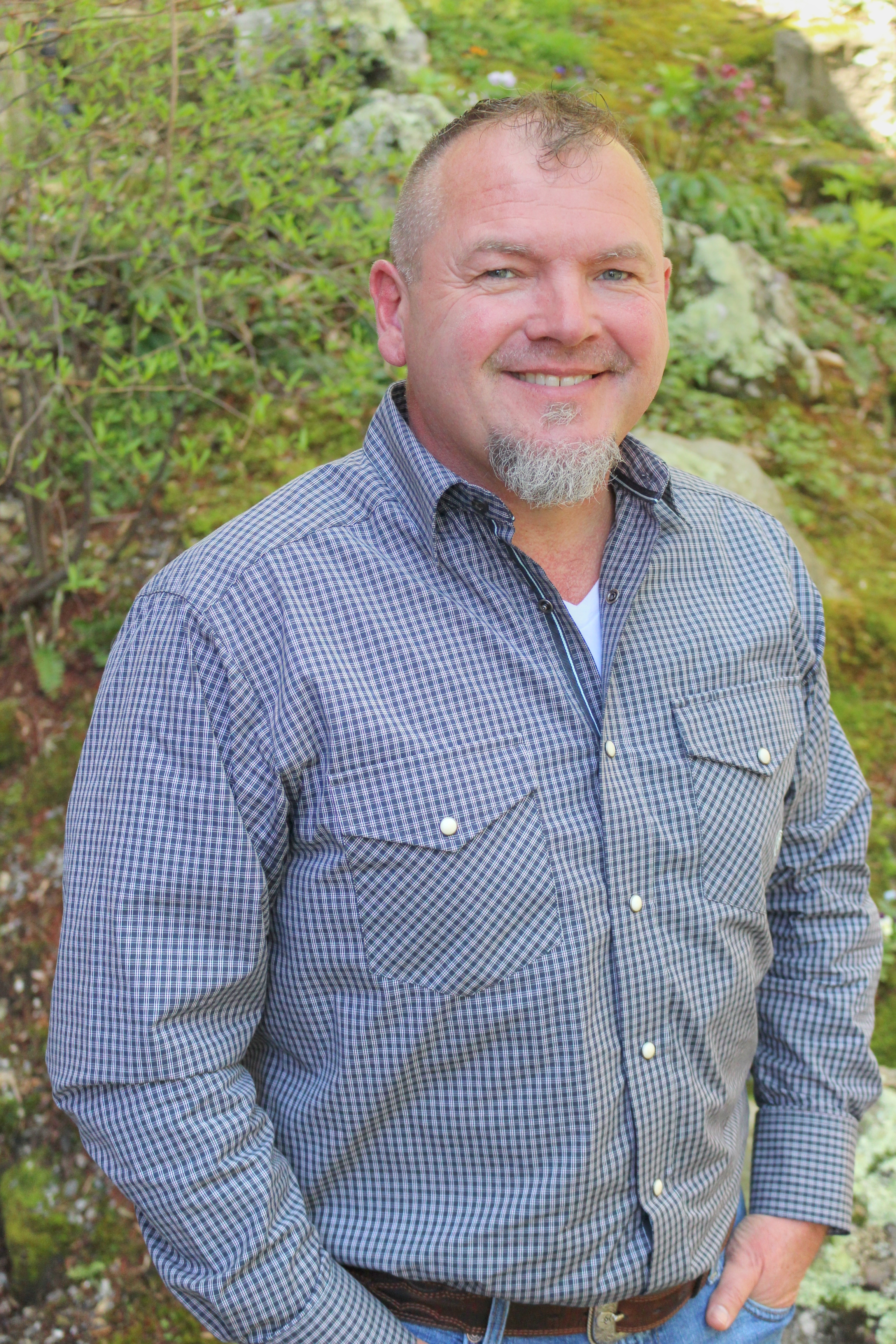 Jeff Candler
Broker
Office: Asheville, NC 28803
Address: 32 All Souls Crescent, Suite 202
mobile: 828-702-8427
office: 828-318-8801
Email: jeff@mountainoakproperties.com
Jeff Candler would be considered a true local. He has spent much of his life residing in Buncombe County and mostly in the Candler community, which is from his family's namesake. His personal and professional knowledge of Buncombe County and surrounding areas can prove to be invaluable.
His 22-year career in residential real estate was with the Buncombe County Assessor's office as a state certified real estate appraiser through the North Carolina Department of Revenue. His career began listing and appraising residential properties throughout Buncombe County and most recently was the Chief Appraiser for the residential division. Along with the appraisal background, Jeff brings first-hand experience of tax exemption and deferment programs that are available, but many property owners are unaware of, and can help you navigate through many of the real estate tax processes.
Jeff's love of the area and desire to assist others was a natural segue from real estate appraisal to becoming a real estate agent and he looks forward to helping you whether you are buying or selling.
Jeff enjoys spending time and traveling with his wife, Melissa, and enjoying their family, along with their heeler dog, Spivey. He is a 3rd-generation fly-fisherman and has waded through most of the streams and rivers that WNC has to offer, along with a few waters located in the western states, in search of wild trout.