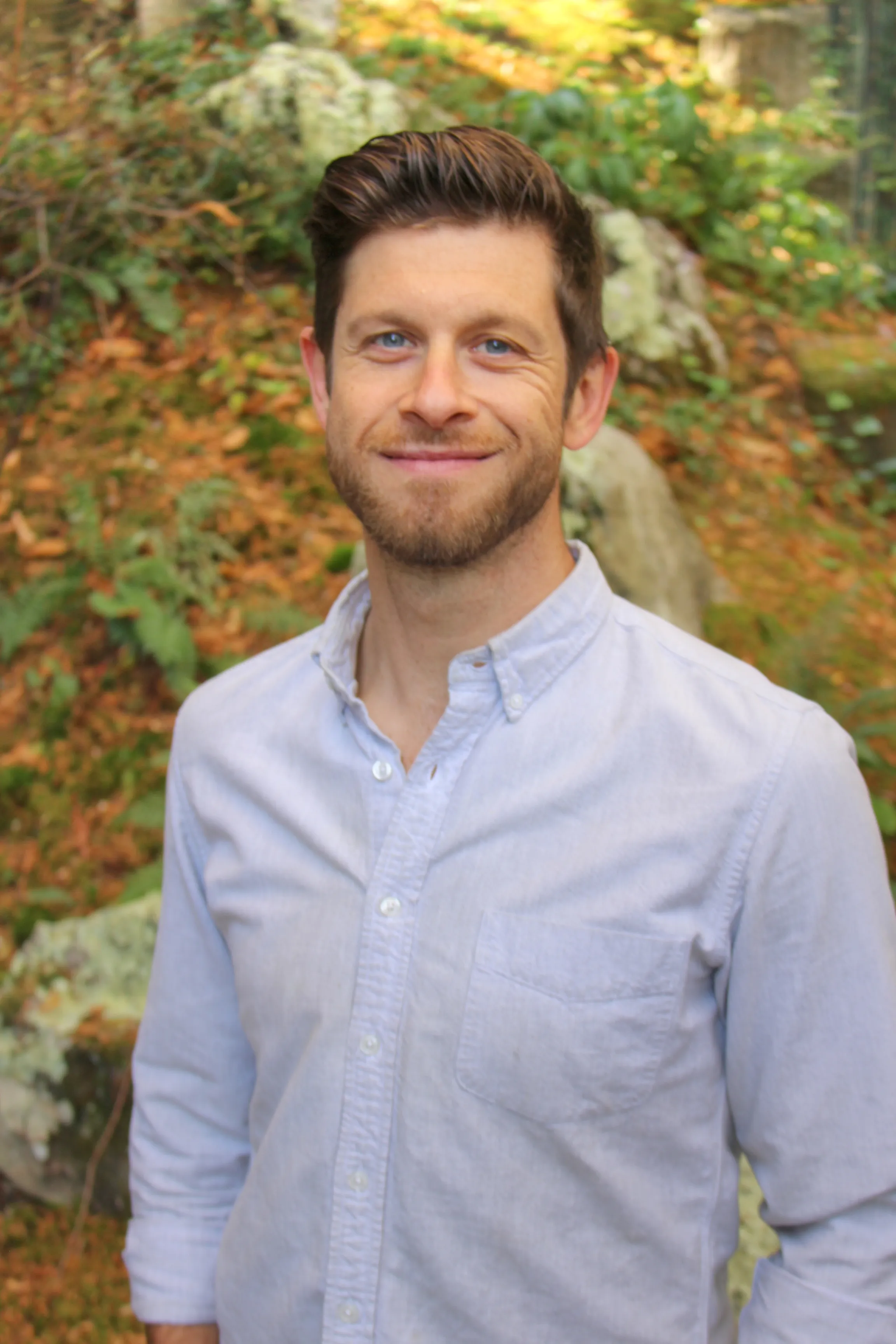 Chris Fundanish
Realtor® | Broker
Office: Asheville, NC
Address: 32 All Souls Crescent, Suite 202 28803
mobile: 910-619-5198
office: 828-318-8801
Email: fundanish@mountainoakproperties.com
When I first came to Asheville in 2013 I knew right away this is where I belonged. I respect and honor the mountains that we (and hopefully you will) get to call home. I've worked in luxury community developments in Belize, Fiji Islands, Dominican Republic, and had a soul-fulfilling career in the solar industry. Now, as I raise a family in this transformative region, I am pleased to share my expertise with you.

I'm passionate about people and finding what's beneath the real estate transaction. I bring all that I have to my career, and when I'm not playing Realtor you will find me rock climbing, out hiking/camping with Susan and Theo (our Aussie Shepherd), tinkering with my own house projects, and spending quality time with friends and family.

I believe my enthusiasm, unique expertise, and focus set me apart from my peers. I am a people-person through and through, and determined to help Asheville grow in a respectful and sustainable manner.