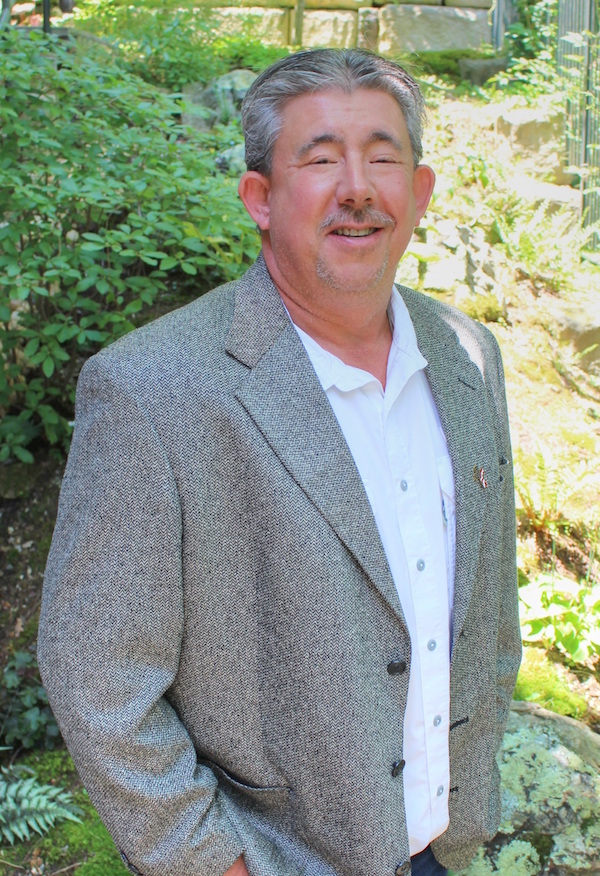 Brent Besosa
Realtor® | Broker
Office: Asheville, NC
Address: 32 All Souls Crescent, Suite 202 28803
mobile: 828-277-8194
office: 828-318-8801
Email: falconrealtyteam@mountainoakproperties.com
Brent and Kathy Besosa, of Falcon Realty Team with Mountain Oak Properties, are dedicated professional real estate consultants who work hard for their clients, listening to their needs and helping to educate them on their options so they can find their piece of the American Dream. They have a core business philosophy founded on a commitment to Expertise, Customer Service and Integrity.
They have four grown boys and have lived in Asheville for 16 years and in Mills River for the last five. The Mills River community is conveniently located between Asheville and Hendersonville.
They are involved in the local mountain community with their church and work with troubled youth, teaching them life skills to help them become successful adults. You can often find them at historic McCormick Baseball Field where Brent is the Chaplin for the Colorado Rockies Single-A affiliate and Kathy ministers to wives, fiancés, and girlfriends.
Avid outdoors people they enjoy all the mountains of Asheville and Hendersonville have to offer including kayaking, camping, hiking, and fly-fishing. They are active conservationist of God's Great Land of the Wild and have been ardent falconers (the art of training and hunting with birds of prey) practicing the 4000-year-old art of falconry for the last 10 years.