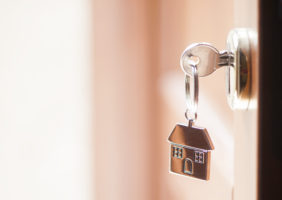 Buying a home is not a simple transaction. There are a lot of steps involved in the homebuying process, which is why it can take much longer than you may expect.
How long does it take to buy a house? Here's a look at the average home-buying timeline:
Preparing For House Hunting
There are a few things you need to do before you can begin looking at houses on the market.
First, choose a lender so you can get pre-approved for a loan. A pre-approval letter will tell you how much the lender is willing to loan you, so you need this information to determine how much you can spend on a home. Plus, a pre-approval letter will make you more attractive to sellers, so it's best to obtain this document before you start making offers.
Now is also a good time to create a wish list of the features you must have in a new home. Share this list with your Realtor® so they know exactly what you are looking for in a new home.
Time: 5-7 Days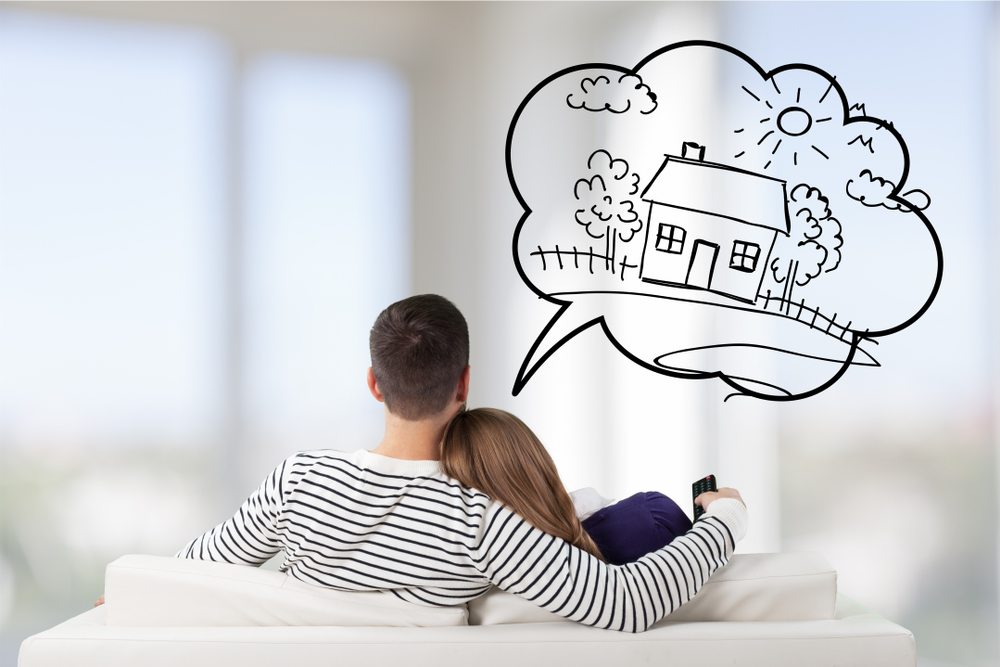 Finding the Right Home
The next step in the process is finding the home you want to buy. The time that it takes to find the home of your dreams can vary drastically.
For example, this step will take much longer if there aren't many homes listed for sale in your desired neighborhood. However, if there are plenty of homes to choose from, it shouldn't take long to move past this step of the process.
This step can also take longer than expected if you are looking for a home with unique features. For instance, most homes are not designed with spacious wine cellars or saltwater pools. If your heart is set on these features, it may take much longer to find the home of your dreams.
Time: 30-60 Days
Finalizing the Offer
Work with your agent to determine how much you should offer for the home of your dreams. Your Realtor® will consider a number of factors when coming up with a fair offer, including comparable sales in the neighborhood and the condition of the home.
The sales price is not the only term of the contract you need to discuss with your Realtor®. You will also need to discuss the inspection, closing date, and contingencies with your Realtor® before submitting an offer to the seller.
The seller may accept your initial offer, but in most cases, the seller submits a counteroffer instead. If you receive a counteroffer, contact your Realtor® to discuss the terms so you can respond as quickly as possible.
The time that it takes to complete this step can vary. If your initial offer is accepted, this step can be completed in a few days. But, you may go back and forth with the seller multiple times until you are both satisfied with the terms of the offer. If this happens, it can take about a week to finalize the contract.
Time: 2-7 Days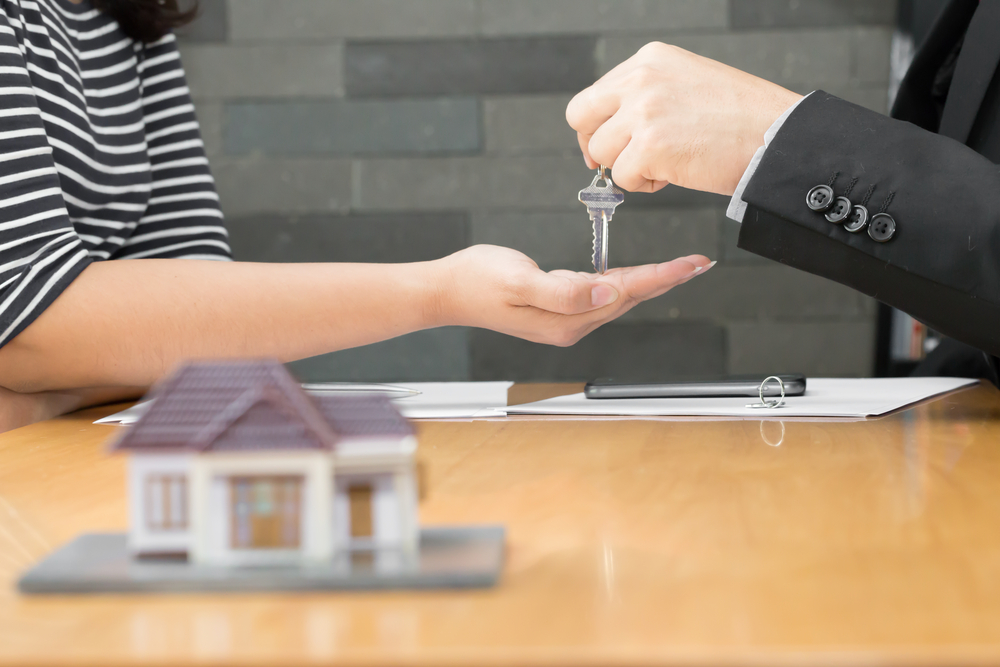 Closing On Your New Home
The sales contract will include a closing date, which is the date that the ownership of the home is transferred from the seller to the buyer. The closing date is usually 30-60 days from the date the contract is signed.
To ensure you close on time, you will need to get these tasks done as quickly as possible:
Get a home inspection
Obtain homeowners' insurance
Finalize the loan with your lender
Have the property appraised
If everything goes smoothly, the closing will take place as scheduled. However, you may need to extend the closing if you run into any problems.
For example, if the inspector discovers issues with the home, you may need to give the seller time to make repairs prior to closing. It will take longer to close on your home if problems like these arise after your offer has been accepted by the seller.
Time: 30-60 Days
Your Dream Home is Well Worth the Wait
As you can see, it can take months to buy a house. This may seem like a long time, but be patient.
Don't rush the process by choosing a home you aren't completely satisfied with or making an offer that you can't afford.
It may take longer than you expect to buy a new home, but it's important to remember that your dream home is worth the wait.